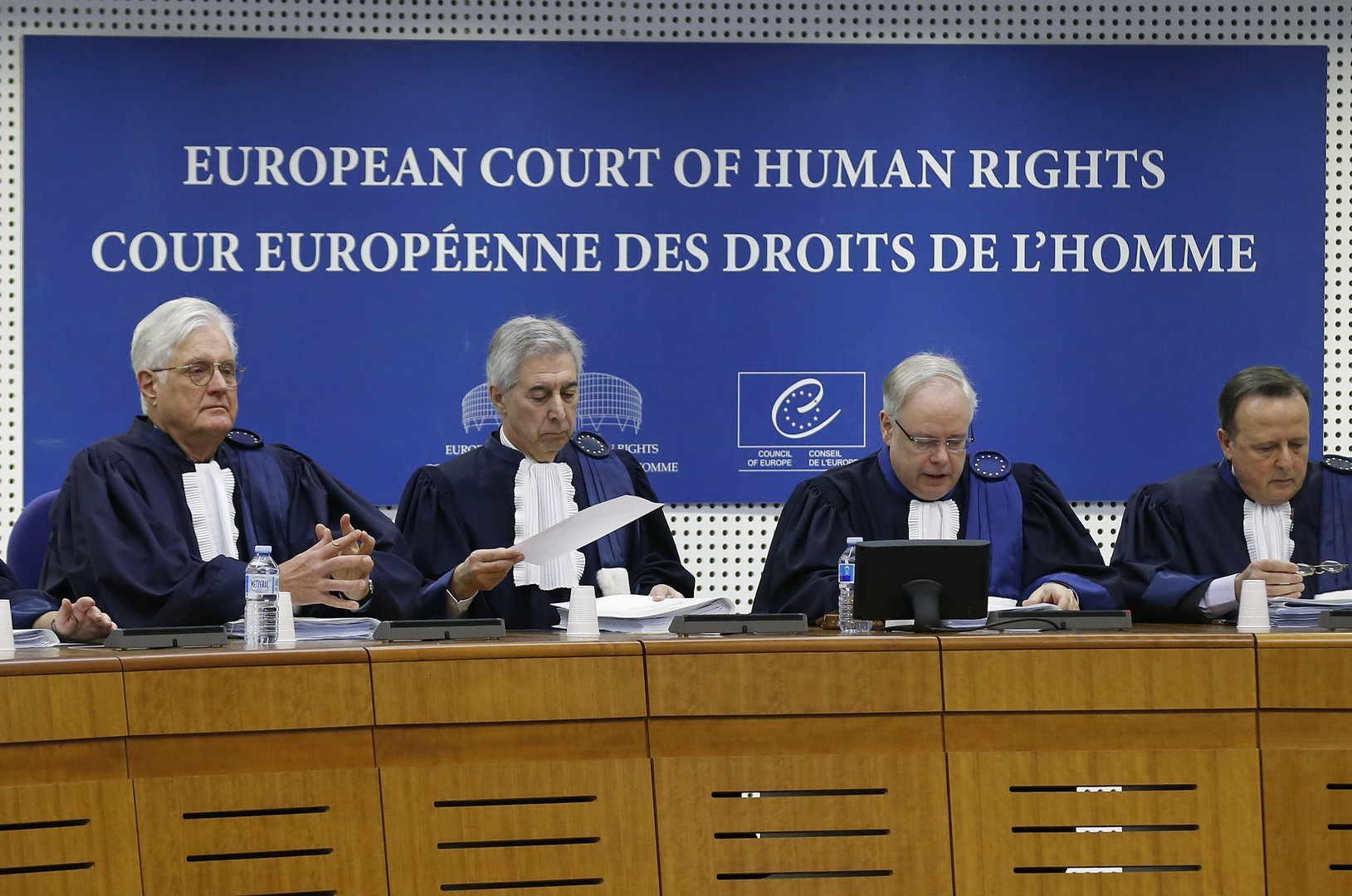 Liepos 4 dieną grupė kalinių laimėjo bylą prieš Lietuvą dėl nežmoniškų kalinimo sąlygų.
Iš valstybės jiems priteista:
EUR 2,400 (two thousand four hundred euros) to the first applicant, Mr Aleksandravičius;
(ii) EUR 8,500 (eight thousand five hundred euros) to the second applicant, Mr Gailiun;
(iii) EUR 4,600 (four thousand six hundred euros) to the third applicant, Mr Novikov;
(iv) EUR 5,800 (five thousand eight hundred euros) to the fourth applicant, Mr Dūda; and
(v) EUR 3,700 (three thousand seven hundred euros) to the fifth applicant, Mr Antonovas.
In his application form, the fifth applicant complained about his conditions of detention for the period from 17 June 2007 to 9 March 2010. The Court considers that it should take into consideration only the period from 10 June 2009 to 9 March 2010, as the applicant's complaints about other periods of detention have been raised only in his observations in reply (see paragraph 21. above) or have been rejected for non-exhaustion of domestic remedies (see paragraph 34 above).
48. The Court observes that for a period of six months and twenty-five and a half days, the fifth applicant had between 1.22 and 2.8 square metres at his disposal (see paragraph 21 above). This is sufficient to create a strong presumption of violation of Article 3. The Government having failed to provide elements capable of rebutting the presumption at issue, the Court finds that his conditions of detention subjected him to hardship going beyond the unavoidable level of suffering inherent in detention, thus amounting to degrading treatment prohibited by Article 3 of the Convention.
http://hudoc.echr.coe.int/eng#{"languageisocode":["ENG"],"documentcollectionid2″:["JUDGMENTS"],"itemid":["001-174994"]}
https://www.facebook.com/stanislas.tomas?fref=ts